Hey peeps!  its that time again to represent our talented Slangauge artist! This  Saturday, May 8, 2010 we present to you, " The Monster inside Me" featuring four resident artist: Steve Del La Torre, Alonso Garzon, Mario "Dred" Lopez, and Eric Marquez.
This show's themes is visions of monsters, fantasy, and superficial reality. The artists each displayed their representations of the monsters and alter egos  within them.

Come down and support your local Wilmington artists, and enjoy some art as well as poetry, spoken word and music. The show will be running in our Slanguage gallery until June 17, 2010.
Check out the interviews I did on a few of the artists.
Steve De La Torre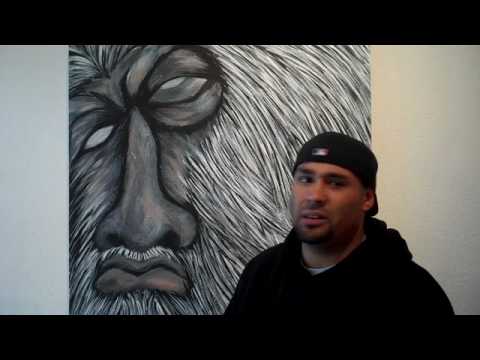 Eric Marquez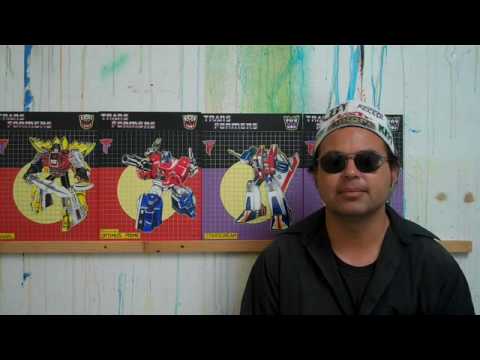 Mario "Dred" Lopez interview by Karla Diaz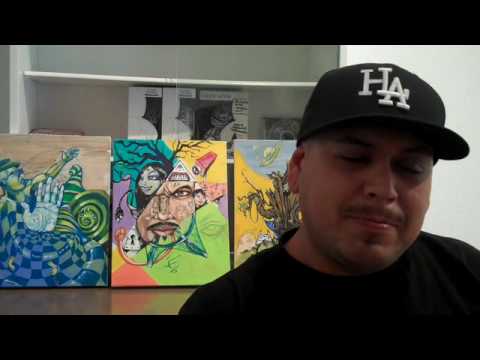 Alonso Garzon interview by Karla Diaz
MEDIA CONTACT:
Karla Diaz / Slanguage
640 N. Avalon Ave
Wilmington, CA 90744
The Monster Inside Me:
An exhibition about fantasy
Featuring works by
Steve De La Torre, Alonso Garzon, Eric Marquez
and Mario Lopez
May 8 – June 17, 2010
Opening Reception: Saturday, May 8th, 2010
Poetry Reading at 8:30pm
Works and merchandise for sale